---
Professor Mike Schraeder of Troy University in Alabama, USA, presents four easy ways to improve your job satisfaction and maintain a healthy work-life balance
This is a précis of "Work life enrichment resolutions: four simple habits worth considering" by Mike Schraedar, originally published in Development and Learning Organizations, Vol 28 Issue 1.
---
Service industry predictions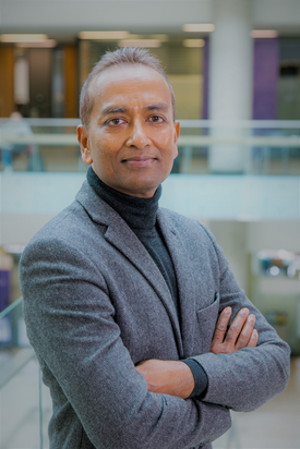 Find out the key predictions of the 2015 service industry from the Editors of the Journal of Service Theory and Practice.
---
Emerald Content Alerts
Subscribe to Emerald alerts for your chosen titles and the contents page will be e-mailed to you whenever the latest issue arrives.
---
Find out more about our Education Journals
Key titles include Education + Training and Journal of  Educational Administration, which has published work by the most eminent scholars from leading institutions such as Stanford University, Vanderbilt University and Penn State University.
---
1. Connect by disconnecting
When was the last time you sent an e-mail to a colleague just a few feet away? Chances are it was very recently. Next time, try turning your computer off and speaking with co-workers face-to-face. Talking could produce long-term benefits to enriching working relationships with colleagues and actually save you some time from attempting the perfectly worded e-mail.
2. Find something to laugh about every day
Beat off stress and have some fun at work. Even a few moments viewing one of the many (work appropriate!) funny stories/videos that are readily available on the internet can have positive benefits.
3. Do something unexpected
We all get told that we need to collaborate more in work, so take the time to help someone out. These acts do not need to be complicated – simple things could include staying just a few minutes after work to help a co-worker meet a deadline, compiling paperwork or just making someone a cup of tea.
4. Be more grateful
We have all worked with a colleague that saps the energy and enthusiasm out of a project. Don't be that person. Try championing other people's good ideas and work – it requires little time or effort, but has the potential to boost team morale and it actually gets the job done faster.
---


Like what you're reading? Then you may also be interested in features on…